With Lindsey Vonn Returning to the Winter Olympics, We Look Back to Her Kohl's Ad With Us
As the Winter Olympics in PyeongChang are upon us, Lindsey Vonn has been a hot topic, as she tends to be. This is will be her fourth and presumably final Olympics. Not to mention, she has recovered from serious injuries that prevented her from competing four years ago. On Friday, she cried at the opening ceremony at the mention of her grandfather who recently passed away. Oh, and her dog became a meme.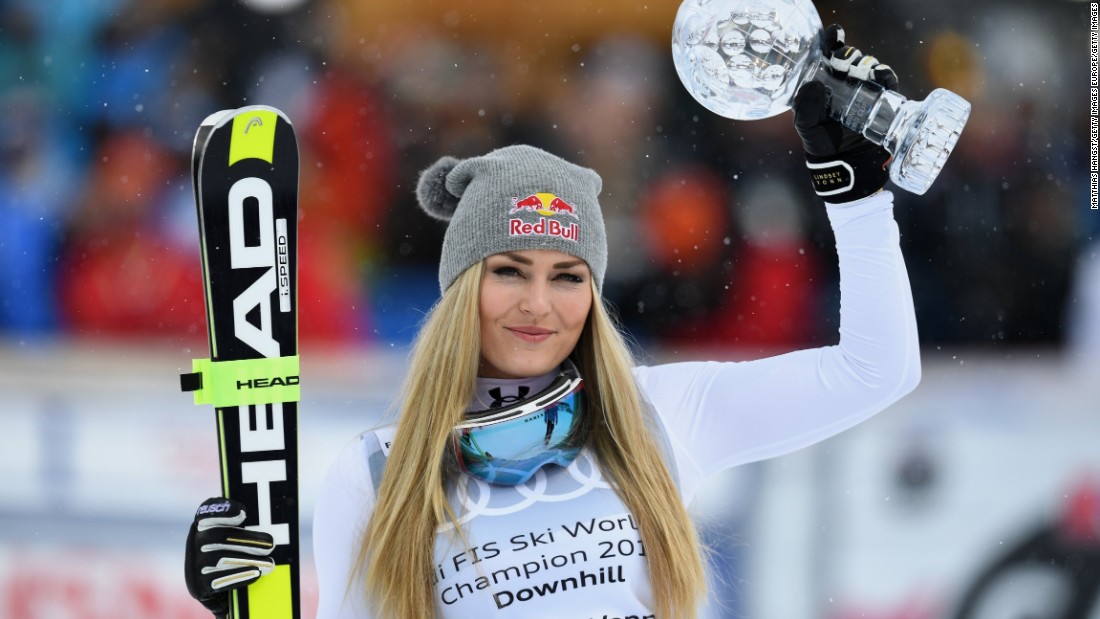 DeVito/Verdi is excited to see her back at the top. She is an inspiration and captured all of our hearts when we worked with her the Kohl's advertisement below.
Vonn is more than just an athlete. She has established herself as a public figure and influencer, active on Instagram and Twitter. Unsurprisingly, Vonn is competitive in everything she does. In the ad, she talks about shopping like she does sports, "Your heart is pounding, your pulse is racing, it's a real adrenaline rush."
The world champion skier already has 2 world championship gold medals, not including her silver and bronze medals, but she is going for more this year. Vonn will compete in the Giant Slalom, Super G, Downhill, and Combined skiing events.